Our approach to taking business to eleven🤘
Our goal is to be the preferred growth partner and co-investor in awesome tech-companies, where we truly believe our engagement can make a real difference.
Here is how we do it
Hands on operational support
We help with sales, recruting, finance and other operational matters that just need to work to start scaling your business.
Structural issues
After more than 30 years in the business we know what works – and what doesn't. We help you get the structure right.
M&A, spin offs and new locations
We help our companies grow – both organically, trough M&A and setting up offices in new geopgraphical locations.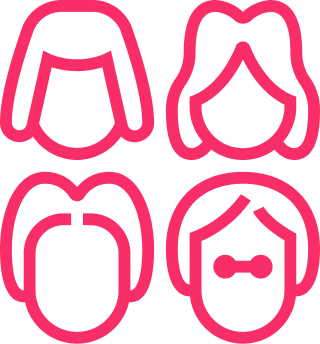 People is what matters
We believe in working with founders and management teams with a heart in the right place and who view their employees as rock stars. We only engage in companies where the "chemistry" is right.
Capital to fuel growth
We don't necessarily seek majority shareholder positions in companies we invest in. We want to grow together with driven and ambitious founders and management teams .
Amp Eleven is partnered with Verdane, the European specialist growth equity investor. Verdane provides additional support and tools to develop Amp Eleven portfolio companies into future European leaders within their niche. Joining forces with Verdane provides Amp Eleven portfolio companies the opportunity to tap in to additional resources, capital and support to help management teams and founders grow their companies to the next level.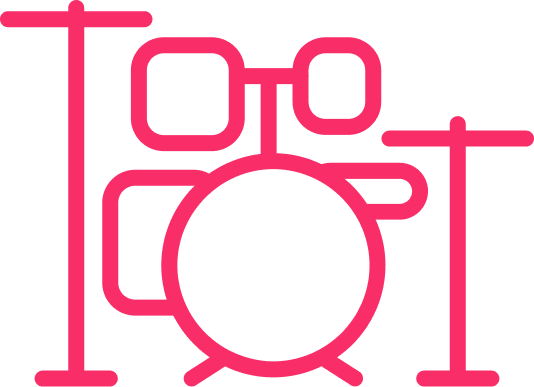 What are we looking for in companies we invest in?
Our focus is on mid-sized
tech and tech-enabled companies
INDUSTRY SEGMENT
We focus on tech and tech-enabled companies. As investor we provide both domain and tech competence in companies we invest in.
LIFE CYCLE AND REVENUE RANGE
Companies in growth stage, with 25-100 employees or 10-100 MNOK in revenue. Our goal is to be the preferred partner for mid-sized growth companies, not primarily early stage startups. 
HANDS-ON PARTNERSHIPS
Companies that are looking for long-term partners and who value our hands-on approach. We are willing to take on minority positions but aim for significant ownership and board representation.
MARKET AND REGION
Headquarters in the Nordic region, with significant international growth potential
AMP ELEVEN ECOSYSTEM
Potential to add value and innovate together with other companies in our portfolio. We facilitate new business opportunities, joint ventures and spin offs from existing businesses.
1+1=11
Where we believe that our partnership, competence and network can make a real difference in accelerating growth