We take business to eleven
We invest in tech and tech-enabled companies with strong growth potential. We are passionate about building companies and have "learned the hard way" what it takes to succeed.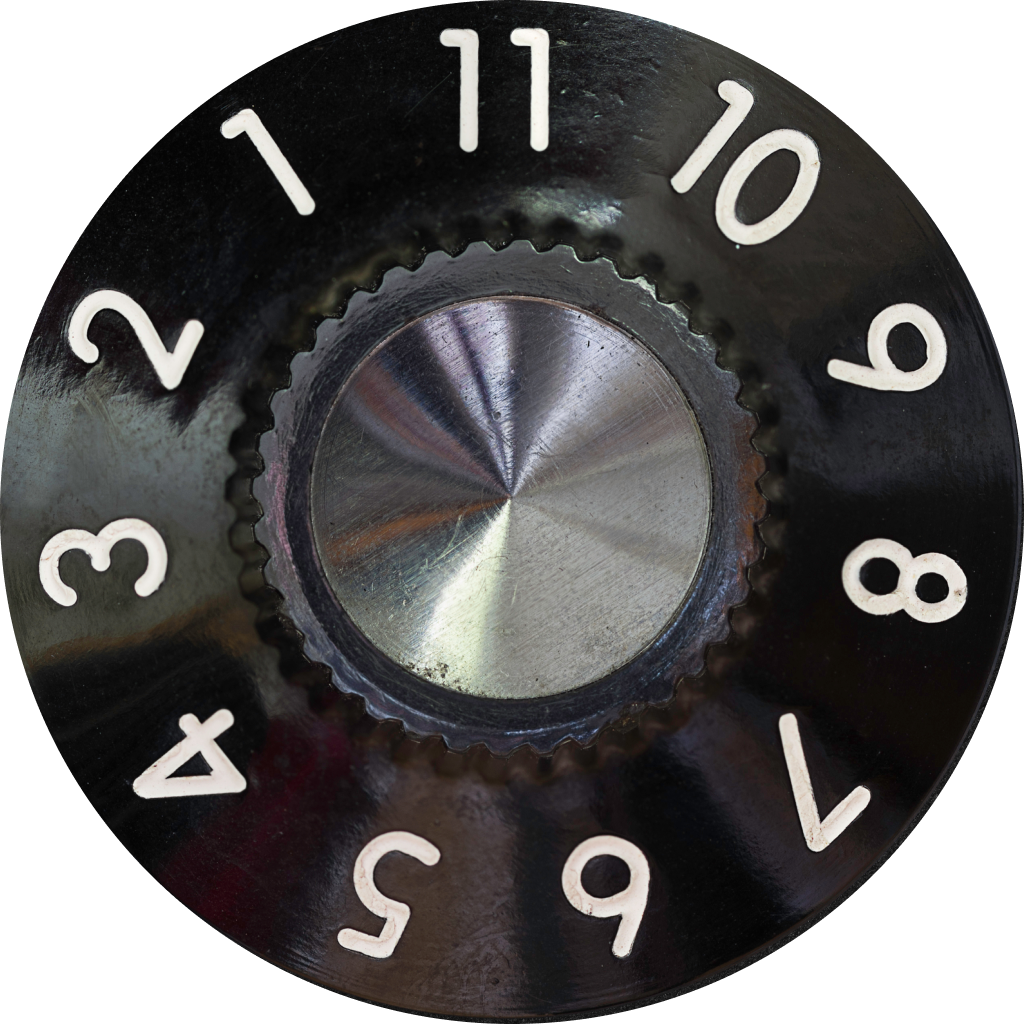 We roll up our sleeves together with founders and management teams
We truly believe that key to successfull partnerships starts with people and companies coming together and working together side by side. Our relationships with founders and management teams  are based on trust, honesty and no hidden agendas. We work together with the management teams of the companies we invest in and engage ourselves in the daily business of our companies outside of the board room. 
We fuel growth
We are active in pursuing both organic growth opportunities and creating scale through mergers and acquisitions. We facilitate pursuing new business opportunities through spin offs, joint ventures and add-ons, as well as through geographical expansions. We help our companies grow.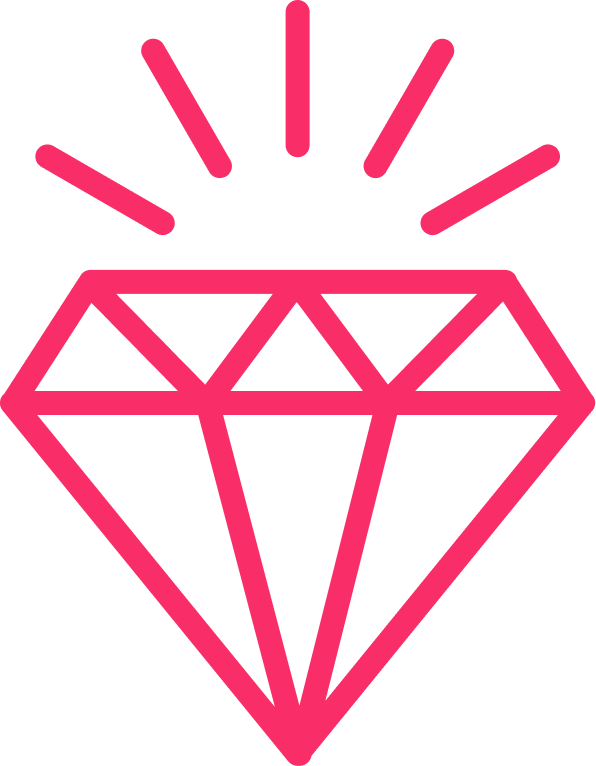 Rock'n'roll with the Amp ecosystem
There are more than 1000 superstars working in our portfolio companies. We encourage and facilitate knowledge sharing and synergies across the Amp ecosystem. We actively use and build our network to contribute to the development of our portfolio companies.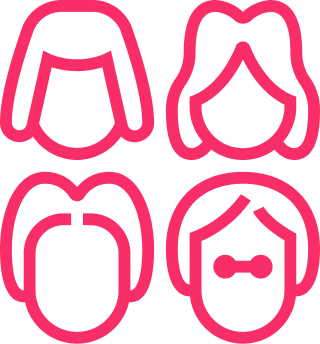 What are we looking for in companies we invest in?

1 + 1 = 11
When I see two companies working together, I just know that the stars completely align for them to both extract enourmous values
– that's how I think about how 1 plus 1 equals 11
Gary Vaynerchuck 
Meet the awesome Amp Eleven companies 🤘

Consulting House
of Brands
Revenue 2023E:
380 MNOK
Employees: 400